Gazette Picks
The best of The Billings Gazette, hand-picked by local editors.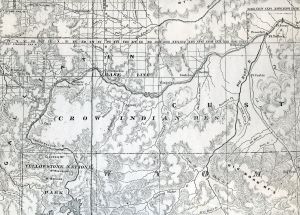 Coulson Park

Celebrate the 50th anniversary of the Wilderness Act with 50 wild adventures in Montana's outdoors. Stories, photos and maps will appear over …

Using only one tank of gas, a car traveler can find many enchanting spots to visit on a roundtrip from Billings.